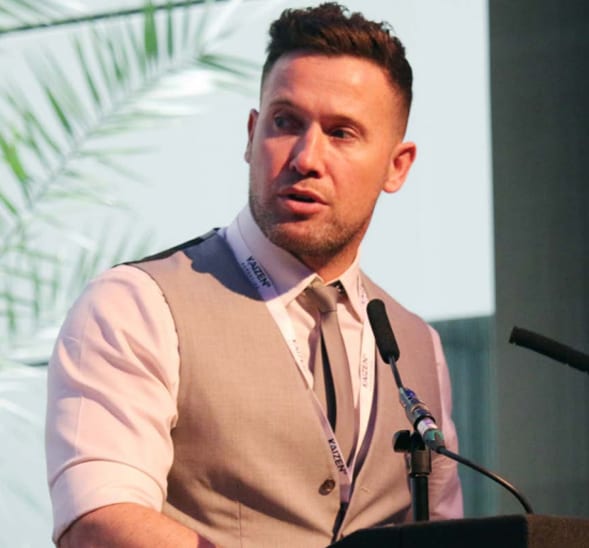 Richard has over 25 years' experience in financial services. He began his career at Northern Trust where he took a lead role in the development and implementation of their new proprietary Stock Lending trading and operations platform, which elevated Northern Trust's ability to service their clients and increase their product diversification in the market.
Since becoming independent Richard has worked for many of the industry's leading companies in our industry including Aviva Investors, Barclays Bank, HSBC, eSecLending and Clearstream.  Richard set up Consolo in 2015 to establish a company of dedicated industry professionals, to service this corner of finance.
Consolo is a consultancy that provides specialised business process and change management services, within securities finance. Richard is currently contracted to The International Securities Lending Association (ISLA), where he leads a team implementing industry best-practice for the Securities Financing Transactions Regulation (SFTR) project. His work here involves collaborating with many of the tier-1 banks and service providers to make sense of the regulatory technical standards (RTS) and to act as a conduit to regulators such as the European Securities and Markets Authority (ESMA). This legislation goes live in and throughout 2020 and is implemented on a tiered-basis of market participation status.